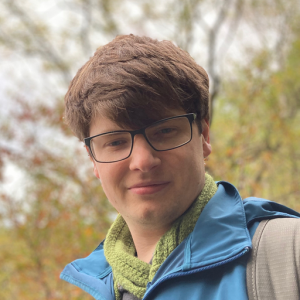 I'm James Sheasby Thomas (né James Thomas), an agile web and mobile Test Analyst for Inviqa (formerly Byng), a digital experience agency that specialises in content, ecommerce and digital transformation projects. As part of my role I also deliver accessibility training and consultancy, and deliver conference and meetup talks.
Before that I was Web Tester for Numiko, a digital agency in Leeds. My first digital role was Communications Manager for LexAble, who make software for people with dyslexia and literacy issues. I have experience in a broad range of disciplines including web development, user research, digital marketing, project management and copywriting.
Follow me on Twitter (@RightSaidJames) for general ramblings on the web, technology and occasional politics.
If you're new here, here's four of my best posts to get you started:
Also interested in: all things Nintendo, hillwalking, food & drink, folk music, indie rock, Methodism, politics and reading.